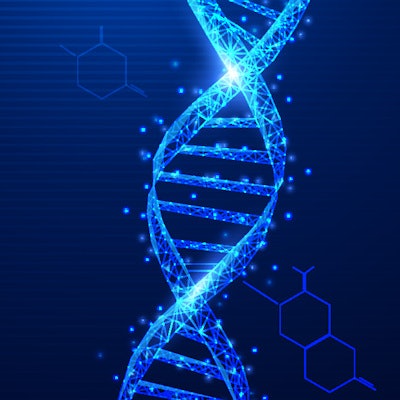 Guardant Health has expanded the use of its Guardant Reveal Liquid Biopsy test for colorectal cancer to detect residual and recurrent breast and lung cancer.
Guardant Reveal identifies circulating tumor DNA in blood as soon as three weeks after surgery and eliminates the need for a tissue biopsy, the company said.
Guardant Health added that its blood test improves the management of early-stage cancer patients by detecting circulating tumor DNA (ctDNA) in blood after surgery to identify patients with minimal residual disease who have a higher risk for recurrence and may benefit from additional therapy.
It predicts disease recurrence more accurately than standard-of-care methods such as carcinoembryonic antigen tests, according to the firm.