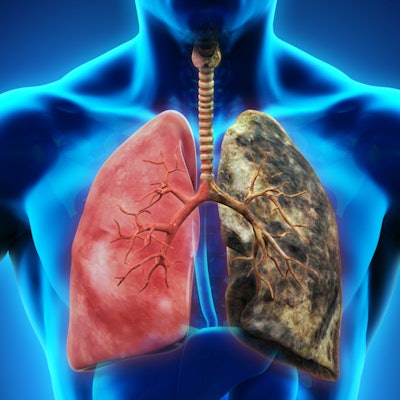 Delfi Diagnostics has enrolled the first participants in a trial to evaluate a liquid biopsy test for early lung cancer detection in people who are receiving CT lung cancer screening.
The CASCADE-LUNG study is expected to enroll 15,000 patients and aims to clinically validate Delfi's test, which detects a blood-based signal of undiagnosed lung cancer. It is a prospective, multicenter trial that will enroll participants at the time of their low-dose computed tomography (LDCT) lung cancer scans.
This trial will complement another study that was launched in 2021 and designed to develop and validate Delfi's machine-learning based cancer detection test.