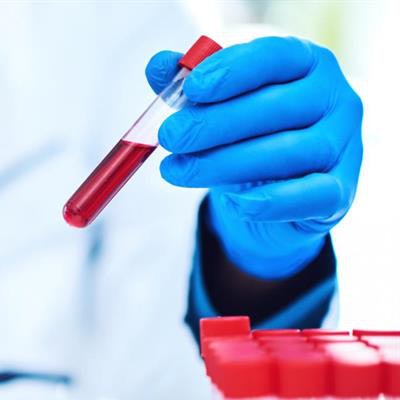 The U.S. Food and Drug Administration (FDA) has cleared Agilent Technologies' companion diagnostic assay for use in guiding immunotherapy treatment in patients with non-small cell lung cancer (NSCLC).
The test, called PD-L1 IHC 28-8 pharmDx, will help physicians identify patients with metastatic NSCLC who qualify for treatment with a dual immunotherapy combination of nivolumab (Opdivo) and ipilimumab (Yervoy), both of which are manufactured by Bristol Myers Squibb.
Agilent developed the assay's new application in collaboration with Bristol Myers Squibb. The test has already been cleared for use as a complementary in vitro diagnostic for non-squamous non-small cell lung cancer, squamous cell carcinoma of the head and neck, and urothelial carcinoma.