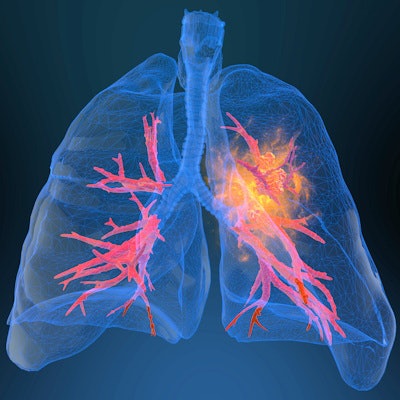 The U.S. Department of Veterans Affairs (VA) has awarded OncoCyte a five-year supply contract for its early-stage lung cancer detection test, DetermaRx.
A molecular stratification test, DetermaRx identifies early-stage lung cancer patients who are at high risk for cancer recurrence and who may benefit from adjuvant chemotherapy.
The VA, an integrated healthcare system, provides care at 1,293 healthcare facilities to more than nine million veterans.