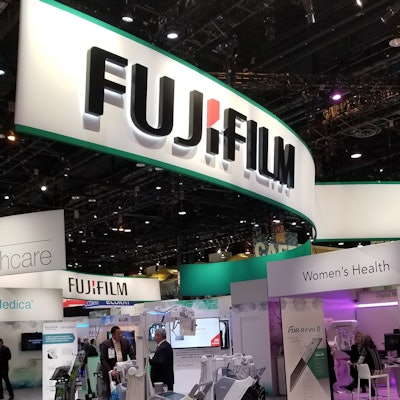 Fujifilm Medical Systems and Helio Health announced they are collaborating on the development of a blood-based assay for the early detection of liver cancer.
Helio Health's DNA methylation and biomarker-based blood test technology, called the HelioLiver test, will leverage Fujifilm's 510(k)-cleared, microfluidic-based clinical immunoanalyzer for IVD use, according to the companies.
The collaboration will provide expanded monitoring and treatment options for patients at high risk of developing liver cancer, the companies stated.