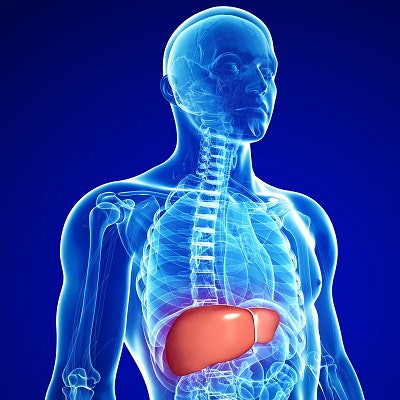 A new blood test can help identify patients at risk for the most common form of liver cancer, according to the findings of a study published on June 10 in the journal Cell.
The test analyzes patients' previous viral exposure to accurately predict whether they might develop hepatocellular carcinoma (HCC). It was created by researchers from the U.S. National Institutes of Health and several academic centers to help improve liver cancer screening and early detection.
To create the test, the researchers scanned blood samples from 900 people, including 150 patients with HCC, for "footprints" of past viral injections. They identified footprints of more than 1,000 viruses and found a specific viral exposure signature that differentiated people with HCC from those without cancer.
The researchers then evaluated the effectiveness of their blood test in a 20-year study of 173 people with chronic liver disease. Out of the 173 patients in the study, 44 participants developed HCC.
The presence of the viral exposure signature in patients' blood samples was significantly associated with the development of HCC. The test had an area under the curve of 0.98 at cancer diagnosis and 0.91 at baseline, suggesting the blood samples could predict the development of liver cancer up to 10 years before diagnosis.
"Together with existing screening tests, the new test could play an important role in screening people who are at risk for developing HCC," stated lead study author Xin Wei Wang, PhD, in a press release.