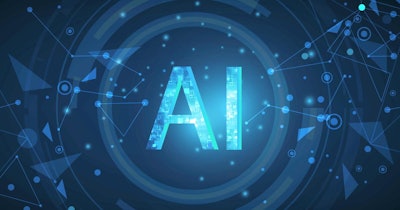 Juntendo University, Sysmex, and ThinkCyte on Tuesday announced a research partnership aimed at developing new approaches to the diagnosis and treatment of chronic myelogenous leukemia (CML) using Ghost Cytometry, an artificial intelligence (AI)-driven cell characterization and sorting technology developed by ThinkCyte.
The collaborative team has been developing approaches to characterize CML-specific morphological differences between blood cancer cells and normal white blood cells using Ghost Cytometry, which captures high-resolution information about the structure, size, and shape of cells at high speed.
By generating morphometric signatures directly from CML patient samples, the research team seeks to identify, characterize, and isolate the disease-driving tumor cells. The insights the team aims to generate through the Ghost Cytometry approach could enable the development of better methods of detection and treatment for CML.
Effective detection of these cells in small numbers and understanding the mechanisms involved in the development of resistance to treatment with current therapies -- both of which are issues the approach seeks to address -- are critical to the early diagnosis and effective treatment of CML.
"Although the development of tyrosine kinase inhibitors (TKIs) has greatly improved the prognosis of patients with CML, the rate of disease relapse after stopping TKI therapy is still very high," Dr. Tomoiku Takaku, PhD, associate professor of hematology at Juntendo University, said in a statement.
The research collaboration is supported in part by Japan's Small and Medium Enterprise Agency's "Go-Tech Project," which is aimed at advancing technologies with the demonstrated ability to modernize research in future high-growth industries.