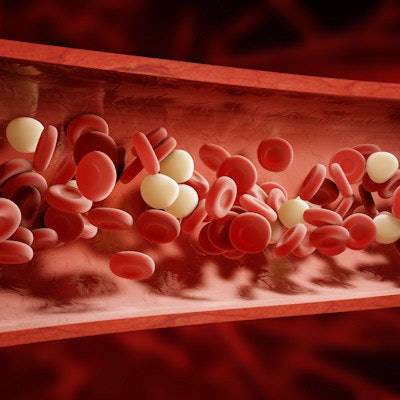 SeekIn has received the CE Mark for its LeukoPrint molecular karyotyping kit and is poised to launch the product in Europe.
Designed to show copy number alteration patterns in leukemia patients based on shallow whole-genome sequencing, the test can help hematologists make diagnoses and prognostic decisions based on European Leukemia Net, Revised International Prognostic Scoring System, or Revised International Staging System guidelines, according to the vendor.
LeukoPrint can also be utilized for other types of hematological malignancies such as multiple myeloma, the company added.