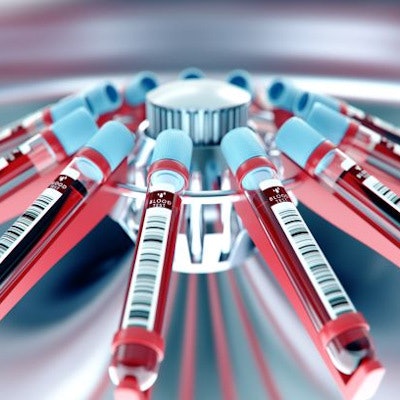 Sysmex Inostics has developed a new liquid biopsy test for detection of minimal residual disease (MRD) in acute myeloid leukemia (AML).
The new test, AML-MRD-SEQ, uses a targeted next generation sequencing (NGS) panel, which covers 68 regions across 20 genes, including established MRD markers such as NPM1.
According to the company, the panel also demonstrates potential for use as an investigational tool for other markers with prognostic values that are not yet well-established. Additionally, the SEQ test has broader genomic coverage and offers the opportunity for early intervention and clinical trial enrollment.