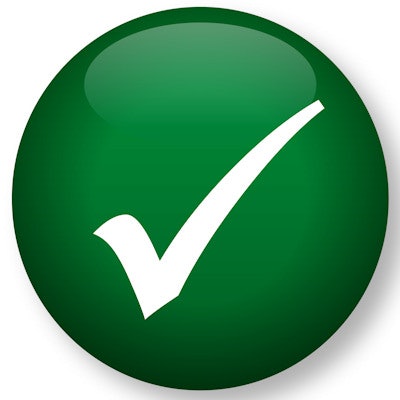 Invivoscribe said that the U.S. Food and Drug Administration (FDA) has approved a premarket approval application (PMA) supplement for its LeukoStrat CDx FLT3 mutation assay, enabling sale as an in-house IVD kit.
The assay had previously been approved in 2017 as a testing service at Invivoscribe's LabPMM clinical laboratory in San Diego. The new approval paves the way for regional laboratories, cancer treatment centers, and hospitals to perform in-house testing for mutations in the FLT3 gene -- important driver mutations in acute myelogenous leukemia (AML), Invivoscribe said.
The polymerase chain reaction (PCR)-based IVD test detects internal tandem duplication (ITD) and tyrosine kinase domain (TKD) mutations D835 and I836 in the FLT3 gene in genomic DNA extracted from mononuclear cells obtained from peripheral blood or bone marrow aspirates in AML patients. LeukoStrat CDx is used to aid in assessment of AML patients for whom targeted treatment with the drugs midostaurin (Rydapt) or gilteritinib (Xospata) is being considered.