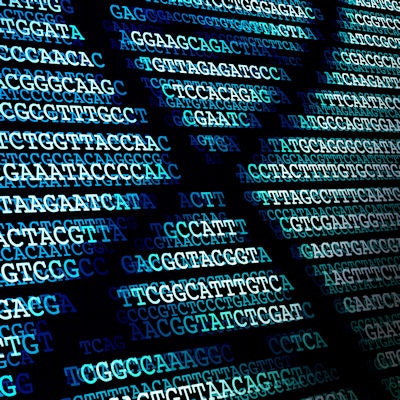 Fluxion Biosciences has launched three new targeted next-generation sequencing (NGS) liquid biopsy panels, which aim to address the need for focused panels targeting key research areas.
Spotlight Myeloid is a 478-amplicon panel covering 23 clinically relevant genes involved in acute myeloid leukemia, myelodysplastic syndrome, and myeloproliferative neoplasms. Meanwhile, the Spotlight EGFR panel offers contiguous coverage of EGFR and hotspot coverage of BRAF, KRAS, and NRAS, using a 17-amplicon design to generate multiplex libraries compatible with sequencing platforms from Illumina, according to the company.
Finally, the Spotlight TP53 panel contains 21 amplicons with an average size of 140 base pairs, providing comprehensive coverage of all TP53 coding regions, Fluxion said.
The new panels complement the company's current pancancer panel, Spotlight 59, and have been validated with its ERASE-Seq (Elimination of Recurrent Artifacts and Stochastic Errors) variant caller.