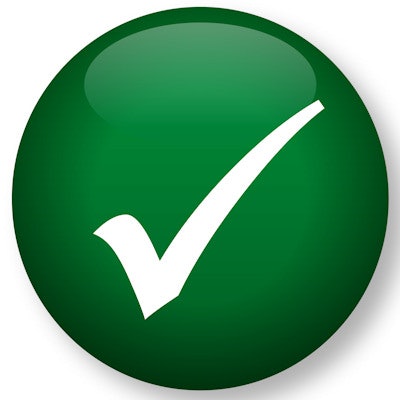 Cepheid's Xpert BCR-ABL Ultra IVD test has received clearance from the U.S. Food and Drug Administration for use in monitoring disease burden in patients with chronic myeloid leukemia (CML).
The test delivers accurate molecular results from whole blood samples in less than three hours, according to the company.
Managing CML involves frequent monitoring of a patient's response to therapy; BCR-ABL gene transcript levels indicate treatment efficacy and also the potential for relapse. Cepheid differentiates its product as an automated tool that facilitates on-demand monitoring. With Xpert BCR-ABL Ultra, the entire test process is automated, including RNA isolation, reverse transcription, and fully nested real-time polymerase chain reaction of the BCR-ABL target gene and ABL reference gene in one cartridge, Cepheid said.
Xpert BCR-ABL Ultra is Cepheid's first FDA-cleared cancer test. A broader oncology diagnostics portfolio is being developed, and additional Xpert tests for acute lymphocytic leukemia, acute myeloid leukemia, and solid tumors may be commercialized in the future.