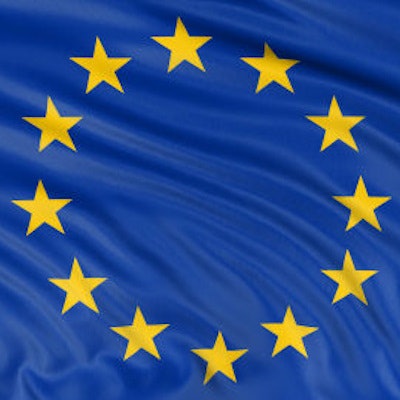 Agilent Technologies' programmed cell death ligand 1 (PD-L1) immunohistochemistry (IHC) 22C3 pharmDx assay has been labeled for use in patients with head and neck squamous cell carcinoma (HNSCC) in the European Union.
The assay is approved for use as a companion diagnostic with the checkpoint inhibitor pembrolizumab (Keytruda, Merck), the company said in a statement. Keytruda is approved as a monotherapy or in combination with chemotherapy for the first-line treatment of metastatic or unresectable recurrent HNSCC in adults whose tumors express PD-L1 with a combined positive score of at least 1.
Head and neck squamous cell carcinoma is the seventh most common type of cancer in the world, according to Agilent. In Europe, approximately 170,000 new head and neck cancer cases are diagnosed each year.