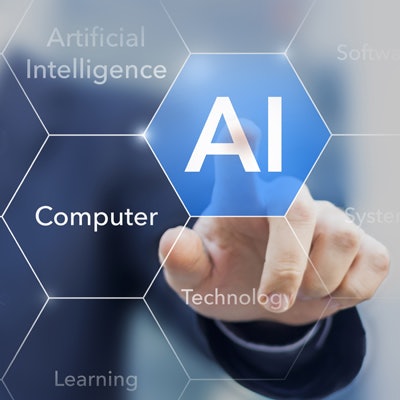 Artificial intelligence (AI)-based cancer diagnostics developer Ibex Medical Analytics has received the CE Mark for its Galen Gastric test to detect various types of gastric cancer as well as cancer precursor Helicobacter pylori, neuroendocrine lesions, dysplasia, and adenoma.
The test was developed by a team of pathologists, data scientists, and software engineers who implemented deep learning technologies and trained algorithms on more than one million image samples, which had been scanned from biopsy slides digitized using digital pathology.
The CE mark comes on the heels of a blinded, multisite clinical study at Medipath in France and at Maccabi Healthcare Services in Israel, in which Galen Gastric demonstrated high accuracy in detecting various types of gastric cancer and other gastric conditions, the firm said.
The results of the study will be presented at the European Congress on Digital Pathology in Berlin, which runs from June 15 to 18.