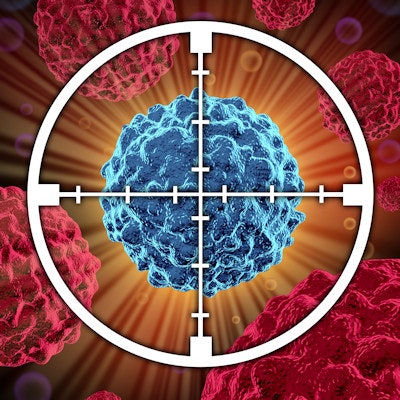 Genialis announced that its artificial intelligence (AI) software will be used to help classify patients for targeted cancer therapy using OncXerna's panel, an RNA-based pantumor biomarker.
Genialis' ResponderID will use OncXerna's XernaTME (tumor microenvironment) panel to incorporate the pancancer tumor microenvironment classifier to investigate potentially hundreds of new use cases for personalized therapeutic selection.
The TME panel, which measures approximately 100 genes by RNA sequencing and applies machine learning to decipher the therapeutically relevant patterns in those data, can enrich patient response to different classes of therapy, including immune checkpoint inhibitors in several cancer types, including ovarian.
ResponderID defines and validates disease models for drug development and discovery programs to help treat cancers such as gastric, colorectal, ovarian, lung, melanoma, acute myeloid leukemia, mesothelioma, and others.
Also, researchers from the companies coauthored a poster to be presented at the 2022 American Association for Cancer Research conference that describes application of the TME panel across various cancer types and drug modalities.