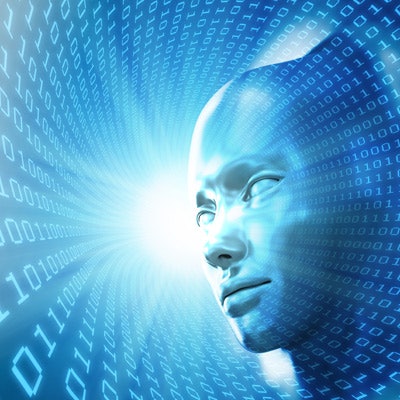 Ibex Medical Analytics and Medipath on Friday announced an agreement to increase the use of artificial intelligence (AI) in Medipath's laboratories across France.
Pathologists at Medipath will use the Ibex Galen platform for decision support during primary diagnosis of breast, prostate, and gastric biopsies, Ibex said.
The platform's use will enable pathologists to improve diagnostic accuracy and streamline workflows via automated case prioritization, AI-based cancer detection, reporting, preordering of immunohistochemistry, and other ancillary tests and other productivity-enhancing tools, Ibex said.
"Integrating Ibex as a foundation of primary diagnosis helps our pathologists improve the accuracy of reporting and optimize processes in our labs that ultimately deliver better patient care," Dr. Olivier Vire, chairman of the Medipath group, said in a statement.