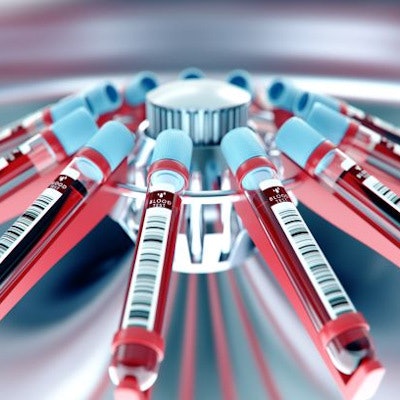 Natera and BGI Genomics announced the launch of their BGI/Natera Signatera Assay in China for the identification of molecular residual disease (MRD).
The Signatera assay was tested in studies in nonsmall cell lung, bladder, breast, and colorectal cancers and identifies MRD up to two years earlier than standard imaging, the companies said in a release.
Natera and BGI Genomics entered a partnership in March 2019 to commercialize the Signatera test in China. Pharmaceutical companies can access the assay in China through the BGI-Natera partnership, which offers companion diagnostic registration in both China and the U.S., the companies stated.