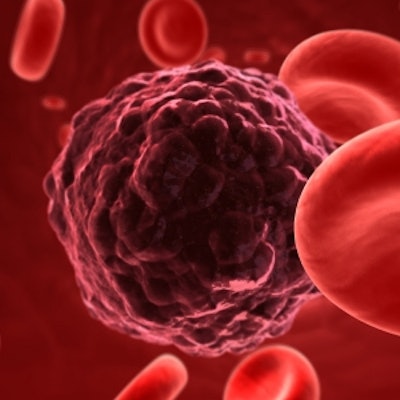 Epigenetics blood testing company VolitionRx Limited will present three abstracts related to blood tests for cancer at the American Society of Clinical Oncology (ASCO) annual meeting, which is being held in a virtual format May 29 to 31.
In one abstract, researchers describe the results of a pilot study of Volition's sample-enrichment tool for separating short and long nucleosomes in colorectal cancer samples.
The other abstracts focus on the performance of the company's Nucleosomics Nu.Q technology for the early detection of lung cancer and blood cancer. In two pilot studies, the company's assays were helpful for distinguishing between patients with cancer and healthy controls, VolitionRx reported.