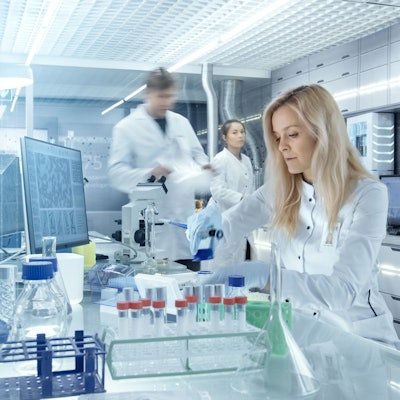 Biotechnology company Freenome will present data from its prospective clinical study on January 25 at the American Society of Clinical Oncology (ASCO) Gastrointestinal Cancers Symposium in San Francisco.
The findings are from a multicenter study that evaluated Freenome's colorectal cancer screening blood test. The test achieved high sensitivity and specificity in early-stage colorectal cancer screening, according to the company.
Freenome will present two posters with study findings at the conference. Both poster abstracts will be available on Freenome's website at the time of the presentation.