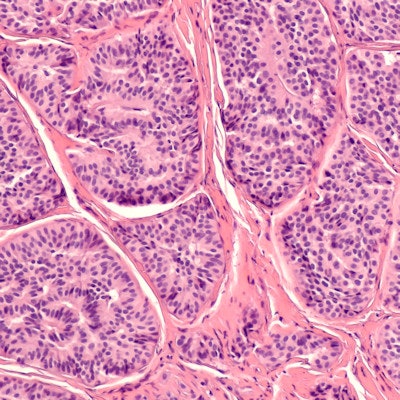 The U.S. National Cancer Institute (NCI), part of the U.S. National Institutes of Health (NIH), has launched a program that will offer molecular characterization of tumors to children, adolescents, and young adults diagnosed with central nervous system cancers.
The service is being conducted through NCI's Childhood Cancer Initiative, which began in 2019. Participants will receive a free molecular characterization of their tumors, including analysis of DNA and RNA taken from tumor and blood samples. The initiative will expand later this year to include soft-tissue carcinomas, the NIH said.
Understanding the molecular characteristics of a tumor can help determine effective treatment for children, as well as contribute to a better understanding of the causes of childhood cancers, according to the NIH. Up until now, molecular characterization of tumors has been available only to patients enrolled in clinical trials, according to the institute. This program will make this kind of analysis available to children across the U.S.