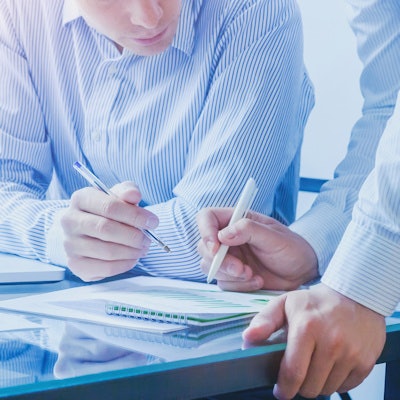 ArcherDX plans to develop companion molecular diagnostic tissue and blood tests targeted at cancers with Notch-activating mutations and fusions, as part of a new collaboration with Ayala Pharmaceuticals.
The deal will involve the application of ArcherDX's proprietary Anchored Multiplexed PCR (AMP) platform to detect mutations in cancers targeted by drugs in Ayala's pipeline. Ayala's focus is on the development of oral gamma secretase inhibitors for cancers driven by the activation of the Notch signaling pathway. Gamma secretase is an enzyme that activates the Notch pathway, leading to tumorigenesis.
The company's AL101 product is in phase II testing for the treatment of a rare cancer of the secretory glands called adenoid cystic carcinoma -- with Notch-activated mutations -- and AL102 is in preclinical development for hematological cancers with Notch-activated mutations.
ArcherDX announced in May that it had closed a round of $60 million series B financing, which it plans to use to advance its companion diagnostic program and expand the development of tests for minimal residual disease. The round was led by Perceptive Advisors.