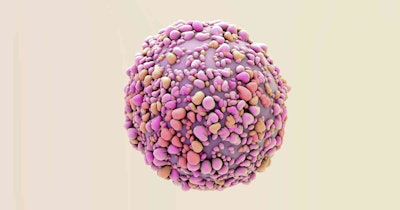 Exact Sciences on Wednesday announced that it will present data from multiple trials on its cancer screening and diagnostic tests at the 2022 San Antonio Breast Cancer Symposium (SABCS) being held December 6 through December 10.
The firm said that it will be sharing the data in 10 abstracts and three presentations, highlighting its Oncotype Dx Breast Recurrence Score test and its new Oncomap ExTra test, which predicts radiation therapy response, as well as offering a look at its tumor-naïve minimal residual disease (MRD) approach.
The data to be presented include findings from the 12-year TAILORx study, a large randomized adjuvant breast cancer trial, and the RxPONDER trial, which included an examination of racial differences in outcomes, as well as a multicenter U.K. study.
"The breadth of evidence presented at SABCS 2022 showcases Exact Sciences' growing precision oncology portfolio and commitment to personalizing cancer care and potentially enabling better outcomes at every step," Dr. Rick Baehner, chief medical officer of precision oncology, said in a statement.