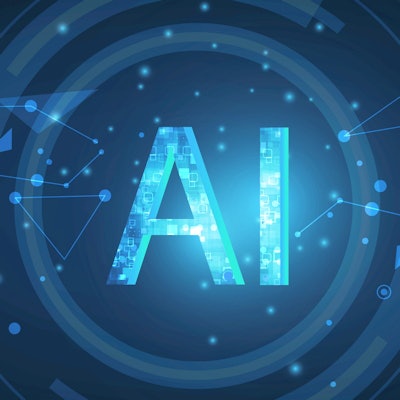 Artificial intelligence (AI) developer Paige recently received CE-in vitro diagnostic (CE-IVD) and U.K. Conformity Assessed (UKCA) marks for its Paige Breast Lymph Node.
The AI medical device software helps pathologists detect if breast cancer has metastasized to lymph nodes along with review by pathologists.
With the latest marks, laboratories and hospitals in the European Economic Area, Switzerland, and the U.K. can now use the software for clinical diagnosis applications.