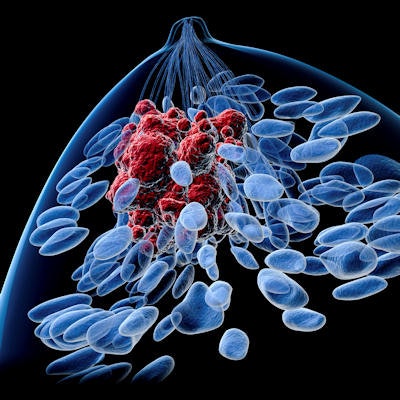 Artificial intelligence (AI)-powered cancer diagnostics developer Ibex Medical Analytics has launched a study of its Galen software for breast cancer.
The research will review the clinical performance of the AI-based Galen Breast algorithm, which helps pathologists detect and grade different types of invasive and noninvasive breast cancer, in a retrospective study. Also, researchers will evaluate use of the software's second-read application and digital workflow in clinical use at Hartford HealthCare, which has 400 locations serving 185 towns and cities.
Hartford pathologists may begin using Galen to analyze all cases after they review slides on the microscope.