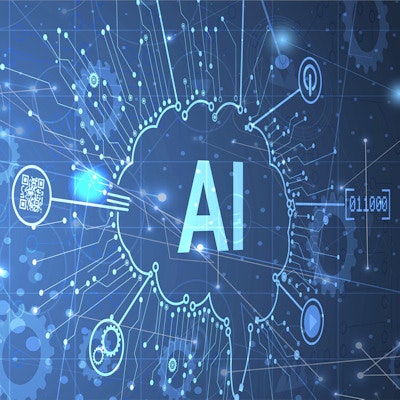 Artificial intelligence (AI)-based software developer Paige has unveiled its breast lymph node application at this week's United States and Canadian Academy of Pathology (USCAP) annual meeting in Los Angeles.
Designed to help pathologists detect if breast cancer has metastasized to the lymph nodes, Paige Breast Lymph Node can yield 98% slide-level sensitivity for detecting metastases of any size, according to the vendor. The software's TissueMap tool highlights all regions on a slide that are suspicious for cancer, and both slides and cases with suspected positive lymph nodes are highlighted to facilitate priority review by pathologists, Paige said.
Paige Breast Lymph Node is currently available in the U.S. for research-use only.