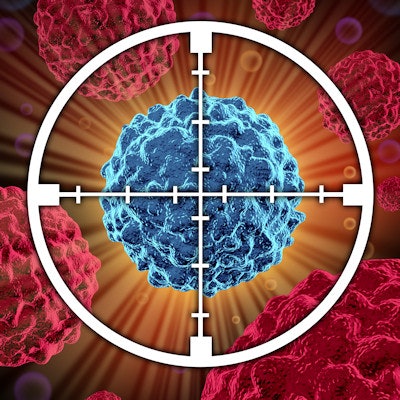 Mission Bio has established its first center of excellence for solid tumor research at Memorial Sloan Kettering Cancer Center (MSK) in New York City. The site will develop best practices integrating the company's Tapestri single-cell multiomics capabilities.
Dr. Reis-Filho, PhD, a breast cancer expert and director of experimental pathology at MSK, will run the center in Manhattan. His lab will drive academic and industrial best practices using single-cell DNA profiling to observe tumor heterogeneity and clonal architecture in solid cancers.
Reis-Filho and his team have already demonstrated how Tapestri could uniquely help elucidate mechanisms of cancer resistance, according to Mission Bio.