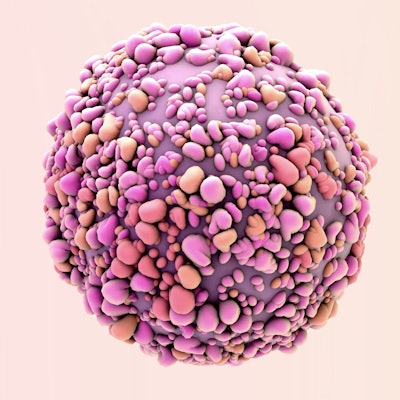 Roche has launched three artificial intelligence (AI)-based image analysis research-use-only automated digital pathology algorithms developed for breast cancer.
The algorithms, uPath Ki-67 (30-9), uPath ER (SP1), and uPath PR (1E2), aim to be less time-consuming than manual methods of quantification breast cancer biomarkers.
They are intended for use with Roche's assays and slides stained on a BenchMark ultrainstrument using an ultraview DAB detection kit. They are ready to use and integrated with Roche's uPath software and its cloud-based version.