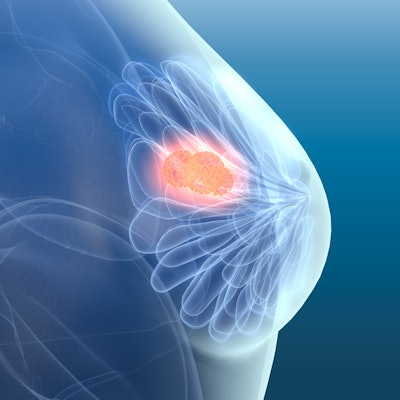 Agilent Technologies has received approval from the U.S. Food and Drug Administration (FDA) for its Ki-67 IHC MIB-1 pharmDx assay. The assay can help identify patients with early breast cancer who are at high risk of disease recurrence.
The assay is intended for use in patients for whom adjuvant treatment with Verzenio (abemaciclib), in combination with endocrine therapy, is being considered. It is the first IHC assay measuring Ki-67 expression to receive FDA approval in conjunction with the treatment of Verzenio and was developed in collaboration with Eli Lilly and Company, Agilent said.
The approval builds on Agilent's previous successes in expanding the clinical applicability of therapeutic biomarker analysis and advances its position as a provider of diagnostic assays that deliver quality and ease of implementation, the company said.