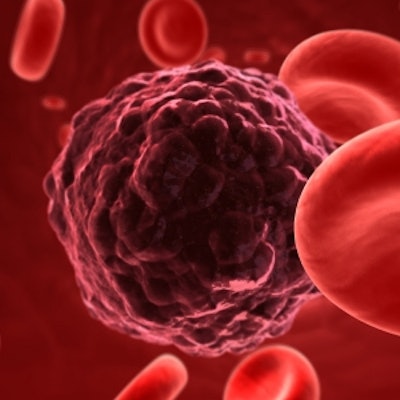 Caris Life Sciences plans to highlight 14 studies that demonstrate the impact of precision medicine at the American Society of Clinical Oncology's (ASCO) upcoming virtual scientific meeting to be held May 29 through 31.
The research to be presented includes results from studies of multiple cancer types, such as colorectal, pancreatic, lung, and breast cancer, according to the firm.
The company's molecular intelligence comprehensive profiling platform allows users to assess all 22,000 DNA and RNA genes utilizing MI Exome whole-exome sequencing and MI Transcriptome whole-transcriptome sequencing, it said.