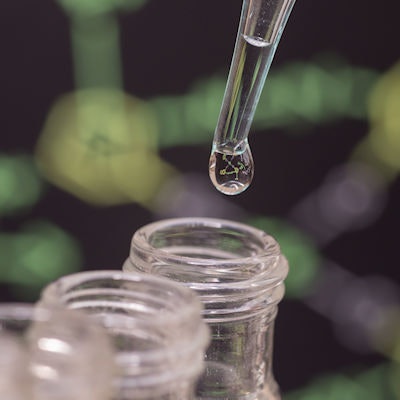 Namida Lab has launched a tear-based, at-home diagnostic test that identifies protein biomarkers related to breast abnormalities. The test could help women determine when to schedule a mammogram.
Namida Lab has developed the Auria diagnostic test, which provides a personalized score and classification that corresponds to an urgency level, indicating when a mammogram should be scheduled. The laboratory-developed test is available to women between the ages of 33 and 85 with an average risk of developing breast cancer, regardless of their breast tissue density.
Nevertheless, Auria is not a diagnostic test for breast cancer and is not intended to replace a mammogram, according to the company.