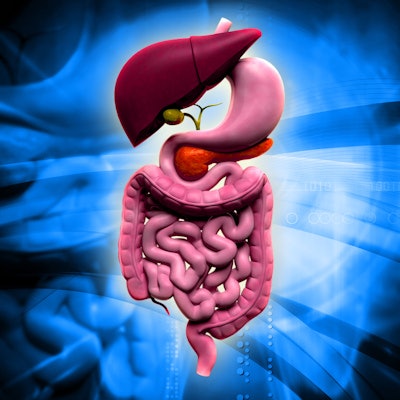 Foundation Medicine secured clearance from the U.S. Food and Drug Administration (FDA) for FoundationOne CDx as a companion diagnostic for Incyte's newly approved Pemazyre (pemigatinib) targeted therapy for advanced or metastatic cholangiocarcinoma, also known as bile duct cancer.
FoundationOne CDx is the first and only FDA-approved companion diagnostic for cholangiocarcinoma. It was previously been cleared for guiding use of 20 other different therapies across multiple cancer types, the firm noted.
The FDA granted accelerated approval to Pemazyre on April 17. The drug is an oral selective fibroblast growth factor receptor (FGFR) inhibitor approved for adults with previously treated advanced or metastatic bile duct cancer with a fibroblast growth factor receptor 2 fusions or other select rearrangement as detected by an FDA-approved test.