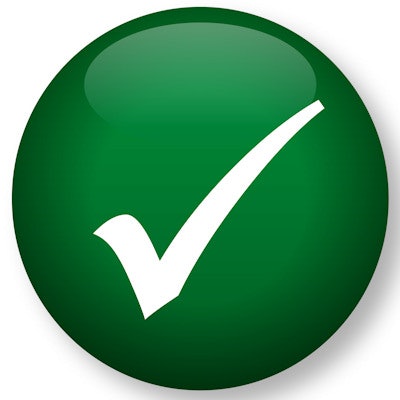 Thermo Fisher Scientific this week announced that its Oncomine Dx Target Test has received approval as a companion diagnostic (CDx) from the U.S. Food and Drug Administration (FDA).
The approval enables the test's use as a CDx to aid in the selection of patients with RET-fusion positive locally advanced or metastatic non-small cell lung cancer (NSCLC), RET-fusion positive advanced or metastatic thyroid cancer, and RET-mutation positive advanced or metastatic medullary thyroid cancer (MTC) who may be eligible for treatment with Lilly's Retevmo (selpercatinib), Thermo said.
The Oncomine Dx Target test is a next-generation sequencing (NGS)-based test that can detect multiple alterations at once from a small sample size, helping to quickly match patients with the appropriate targeted therapy.