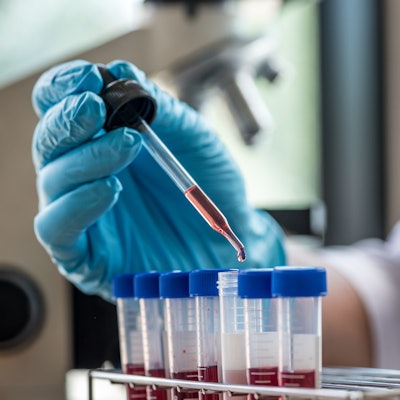 Irvine, California-based molecular diagnostic firm Genomic Testing Cooperative (GTC) said this week it plans to present a novel approach to liquid biopsy testing on June 5 at the American Society of Clinical Oncology (ASCO) 2022 annual meeting in Chicago.
The company will describe its assay, Liquid Trace, which combines testing for both cell-free DNA (cfDNA) and cell-free RNA (cfRNA).
According to GTC, this approach improves the sensitivity of the liquid biopsy test and provides transcriptome data that is enriched by various tumor markers. The test enables liquid immunoprofiling by evaluating levels of CD19, CD20, CD33, CD4, and CD8 cells, the company added.