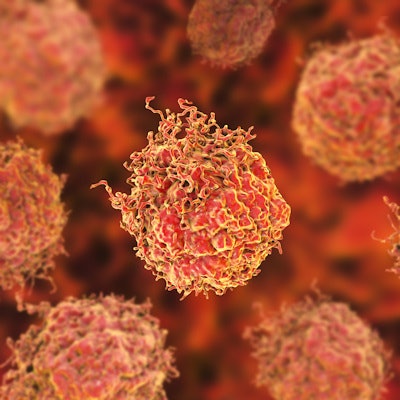 Cleveland Diagnostics is highlighting a recent study that showed its IsoPSA blood test for prostate cancer led to a 55% reduction in prostate biopsy recommendations.
In a real-world clinical setting, providers from diverse training backgrounds and practice settings readily adopted IsoPSA with substantial reductions in the rate of recommended prostate biopsies in patients with elevated PSA values (≥4 ng/ml), according to a study in the March issue of Urology Practice.
Researchers led by Dr. Eric Klein of the Cleveland Clinic evaluated the use of the IsoPSA test by a diverse set of 38 providers from both community-based practices and academic locations within the Cleveland Clinic health system. In a cohort of 900 men being evaluated for prostate cancer, they found IsoPSA results led to physicians changing their initial biopsy and MRI recommendations in two-thirds of the cases.
In addition, IsoPSA also demonstrated both confirmatory and discriminatory power, most notably that providers changed their pretest biopsy recommendations to "no biopsy" recommendations in 90% of the cases following receipt of patient IsoPSA results below the test's threshold value, according to the company.
Cleveland Diagnostics believes that IsoPSA can significantly reduce the number of unnecessary procedures, thereby improving patient care while producing significant cost savings for the health care system, company officials said.