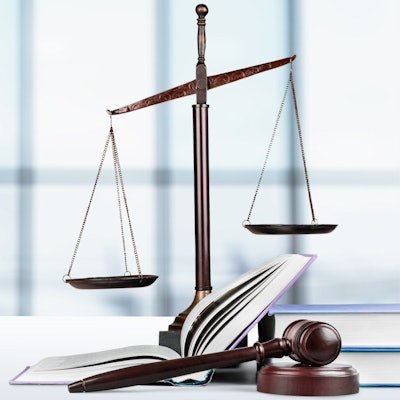 Cell-free DNA testing company Natera and oncology firm Guardant Health have filed dueling false-advertising legal claims over oncology diagnostic tests.
Guardant is suing Natera for false advertising, unfair competition, and unlawful trade practices relating to "misleading statements" Natera has made about its own products and the performance of Guardant Health's new Reveal oncology test, according to the company. The firm said it's asking a federal court in San Francisco for an injunction to prevent Natera from continuing to make these "false or misleading statements" and to require Natera to take corrective actions.
For its part, Natera has submitted a claim against Guardant in the U.S. District Court for the Western District of Texas, alleging that Guardant used "false and misleading claims to deceive physicians about the performance capabilities of its MRD test." Specifically, Natera said that Guardant's molecular residual disease (MRD) test performance claims are "incomplete or unsupported by clinical evidence, and can be misinterpreted by physicians and patients."