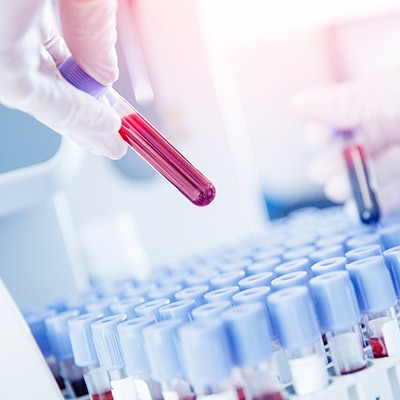 Grail said Thursday that academic medical center Henry Ford Health is the first in Michigan to offer Galleri, its multicancer early detection blood test (MCED).
The Galleri test is intended for use in those who are at an elevated risk of cancer, such as individuals ages 50 or older. Some younger people may also have an elevated risk of cancer, which is why Henry Ford is making the Galleri test available to patients who are 22 years or older, have no history of cancer, have been cancer-free for at least three years, and are not currently pregnant, Grail said.
Henry Ford Health serves a growing number of customers across more than 250 locations in Michigan, including five acute care hospitals, two destination facilities for complex cancer and orthopedics and sports medicine care, three behavioral health facilities, and primary care and urgent care centers.