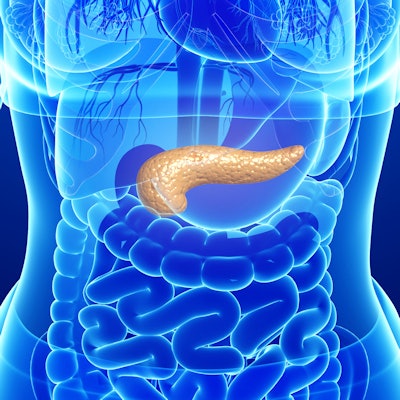 Immunovia is touting the performance of its Immray PanCan-d test, the results of which were published February 14 in Clinical and Translational Gastroenterology.
The test detected pancreatic ductal adenocarcinoma with 99% specificity and 89% sensitivity in stage I/II when excluding individuals with low levels of CA 19-9, an antigen released by pancreatic cancer cells.
Sample collection took place at 11 clinical centers globally, and the company performed the study in Marlborough, MA. Immunovia said this most recent study builds on previous findings published in March 2021.