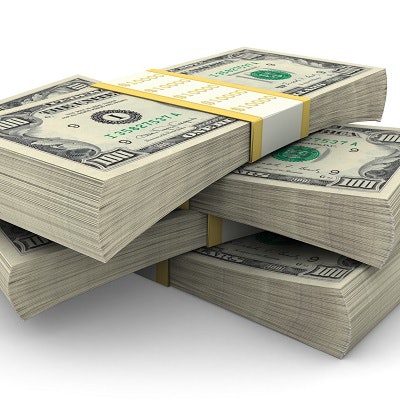 Labcorp plans to buy some of Myriad Genetics' operating assets and intellectual property from its autoimmune business unit, including its Vectra rheumatoid arthritis assay.
Vectra is a blood-based test that evaluates 12 biomarkers for rheumatoid arthritis activity. More than 1 million Vectra tests have been performed since Myriad launched it in 2010, according to Labcorp.
The deal is expected to close by the end of the third quarter of this year, the company said.