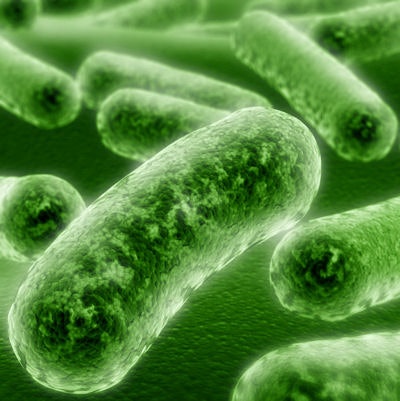 Thermo Fisher Scientific is partnering with infectious disease diagnostic company NanoPin Technologies to develop workflows for liquid chromatography-mass spectrometry (LC-MS).
The partnership will utilize Thermo Fisher's LC-MS technology and NanoPin's diagnostic platform to identify disease-related antigens from patient blood samples, Thermo Fisher said.
The goal is for the companies' combined technologies to lead to the development of sensitive clinical assays for infectious diseases, ultimately reducing time to results.