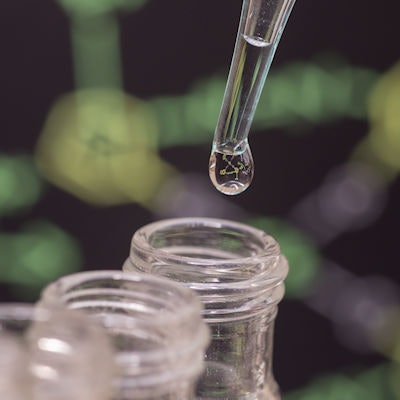 DxTerity Diagnostics on Thursday announced the launch of its gene expression IFN-1 Test for patients with lupus.
IFN-1 is a key biomarker and important indicator of lupus severity and prognosis, the firm said, adding that high IFN-1 levels are linked to increased risk of disease severity and development of lupus nephritis.
Patients living with lupus may find it challenging to predict and interpret their symptoms, as each patient's experience is unique.
The DxTerity IFN-1 Test measures the expression levels of four genes associated with IFN-1 activity and identifies a patient as having a high or low level of expression. Test results can be used by providers to guide treatment.