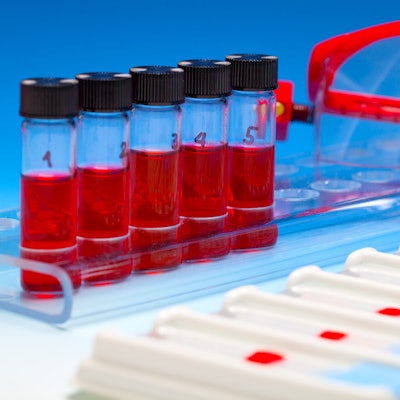 Thermo Fisher Scientific on Thursday announced that the U.S. Food and Drug Administration (FDA) has cleared its EliA RNA Pol III and EliA Rib-P blood tests to diagnose systemic sclerosis and systemic lupus erythematosus.
The Waltham, MA-based firm said EliA RNA Pol III is the first fully automated RNA polymerase test for systemic sclerosis available in the U.S. Its EliA Rib-P test can be used to support the diagnosis of systemic lupus erythematosus, particularly in antinuclear antibody-negative patients.
RNA polymerase III is a criteria marker for systemic sclerosis with both diagnostic and prognostic value. Up to 70% of the patients who test positive for RNA polymerase III may have no other systemic sclerosis-associated antibodies present, Thermo Fisher said.