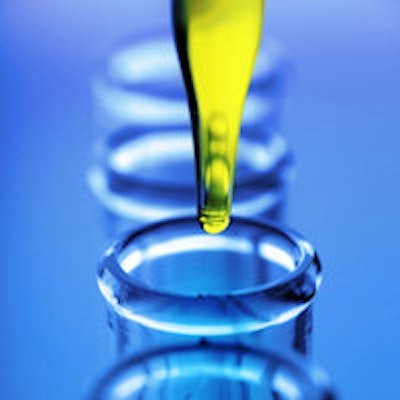 DxTerity Diagnostics on Friday announced that its Type-1 Interferon (IFN-1) test has received New York authorization, allowing it to be used in all 50 states.
The DxTerity test is designed for patients with systemic lupus erythema (SLE), which affects up to one million patients in the U.S.
IFN-1 is a family of inflammatory proteins that are primarily responsible for an individual's natural or innate protection against infection.
The test helps identify patients with high levels of IFN-1-related gene expression and can determine which high-risk SLE patients are less likely to respond to standard treatment and more likely to develop lupus nephritis, DxTerity said.