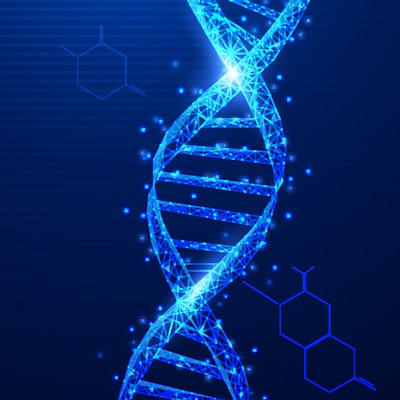 Oncology, autoimmune disease, and infectious disease firm Aptorum on Thursday announced an update of the analytical, retrospective, and prospective clinical validation of its rapid pathogen identification and detection molecular diagnostics (Rpidd) technology.
The technology has been clinically validated in more than 100 patient samples, Aptorum said.
In a completed retrospective clinical validation using the Illumina iSeq 100 and MiniSeq platforms, the technology demonstrated 100% agreement with positive clinical data while identifying the causative pathogen. In addition, using the iSeq 100 and MiniSeq platforms, Rpidd showed 100% agreement with negative clinical molecular diagnosis data on the relevant clinical samples, Aptorum said.
In the prospective clinical validation of Rpidd, patients have been enrolled with febrile neutropenia and sepsis. More than 50 samples have been collected and analyzed.
The trial is still ongoing; thus far, general agreement has been observed compared with results from standard-of-care diagnostics such as blood culture technology and/or PCR, Aptorum said.