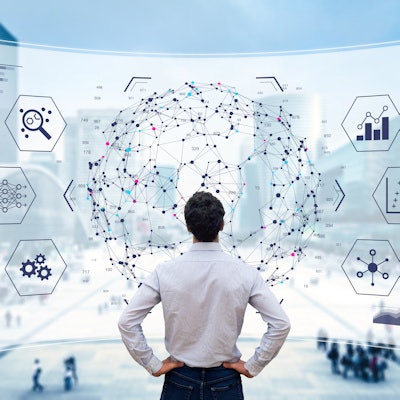 Pathology firm VistaPath on Thursday announced that its VistaPath Sentinel automated tissue grossing platform has been validated in a clinical setting in a collaboration with PathAI.
"Despite informing a majority of clinical decisions, anatomical pathology still prepares samples for diagnosis manually, in stark contrast to other clinical lab services," Timothy Spong, CEO of VistaPath, noted in a statement.
Sentinel aims to make tissue grossing faster, safer, and easier, using a high-quality video system to assess specimens. It creates a gross report 93% faster than human technicians with 43% greater accuracy, the firm said.