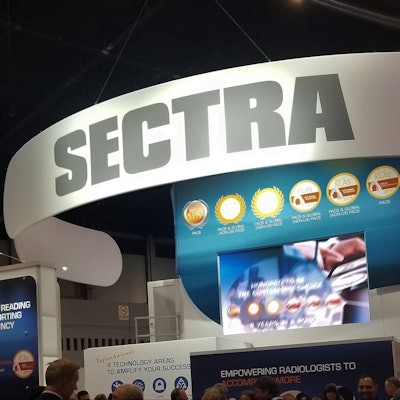 Sectra has signed a contract with East Suffolk, North Essex, and West Suffolk NHS Foundation trusts in the U.K. that will enable pathologists to digitally review and collaborate on cases in a way that is not possible with microscopes.
Instead of waiting for glass slides to be transported from one site to another, Sectra's system allows pathology specialists to produce reports by accessing digital images of patient tissues, the firm said.
The project also aims to reduce variation and increase efficiency in primary diagnostics, thus improving cancer care, Sectra said.
The trusts will be the first in the U.K. to deploy a digital pathology solution on the Microsoft Azure Cloud with fully managed service provided by Sectra.