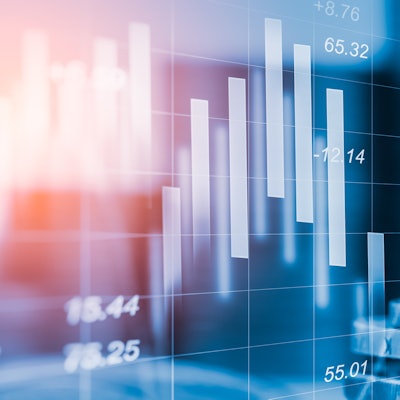 Cardio Diagnostics has entered into a business agreement to become a publicly listed company through a deal with special-purpose acquisition company (SPAC) Mana Capital Acquisition.
Once the deal closes, Mana will be renamed Cardio Diagnostics Holdings; it expects to be listed on the Nasdaq Global Market under the new ticker symbol CDIO. Cardio Diagnostics' cash on the balance sheet prior to closing is expected to fund the combined company's operations through the end of 2023.
Cofounder Meeshanthini (Meesha) Dogan, PhD, will remain as the combined company's CEO, and cofounder Dr. Robert Philibert, PhD, will remain as chief medical officer. Dr. Warren Hosseinion, the current president of Nutex Health, will be chairman. Additionally, Brandon Sim, co-CEO of Apollo Medical Holdings, and Dr. Stanley Lau, the founder and medical director of Southern California Heart Centers, will be on the board of directors.
Cardio Diagnostics' flagship product, Epi+Gen CHD, is a clinical test that assesses an individual's three-year risk for coronary heart disease. The test profiles a panel of genetic and epigenetic biomarkers; it is radiation-free and does not require fasting.