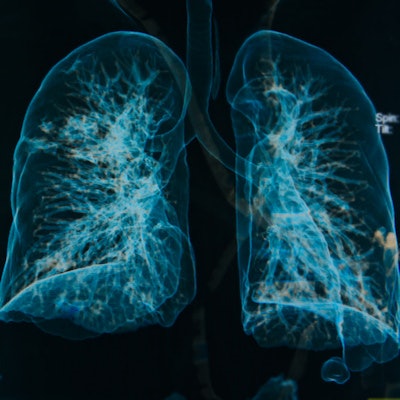 Natera is highlighting the performance of its Prospera lung donor-derived cell-free DNA (dd-cfDNA) test in assessing rejection and allograft injury in lung transplant patients, according to results published on April 7 in the journal Transplantation.
Researchers looked at data from 195 biopsy-matched samples from 103 patients with cohort demographics similar to those reported to the Scientific Registry of Transplant Recipients.
Prospera's results were analyzed along with complications from lung transplantation, including acute rejection, chronic lung allograft dysfunction/neutrophilic-responsive allograft dysfunction (CLAD), and allograft infection (INFXN).
The Prospera test showed an area under the curve (AUC) of 0.91 for acute rejection versus stable and an AUC of 0.76 for acute rejection plus CLAD plus INFXN versus stable.