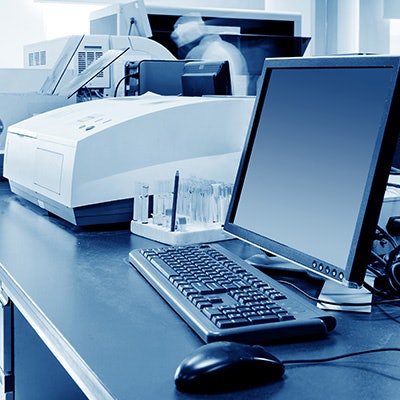 Boston Cell Standards recently launched the Consortium for Analytic Standardization in Immunohistochemistry (CASI), with the goal of improving patient immunohistochemistry (IHC) test accuracy and reproducibility.
The consortium is led by an international panel of pathologists and scientists and is being funded by an initial $2 million grant from the U.S. National Cancer Institute.
The organization wants to introduce reference standards to raise the quality of IHC testing, saying this will give pathologists certainty that their results are accurate and oncologists greater confidence in patient diagnosis and treatment selection.