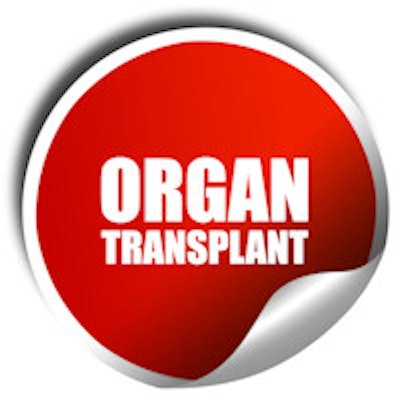 San Francisco-based biotechnology company NephroSant recently published a study in the Journal of Clinical Medicine, highlighting its QSant at-home biomarker test for kidney transplant rejection.
QSant is a noninvasive home collection test designed to analyze biomarkers of kidney transplant rejection in urine. It provides a score from 0 to 100 that can inform treatment decisions.
In 235 adults and children who received kidney transplants at 11 U.S. transplant centers, QSant scores of less than 32 indicated stable immune quiescence, according to the findings. Scores below 32 indicate the health of a patient's kidney transplant and may negate the need for invasive biopsies, the company said in a release.
In addition, the study found that QSant scores between 32 and 55 indicate a state of alloimmunity flux, while scores over 55 indicate histologically concordant acute rejection.
QSant is a laboratory-developed test covered by Medicare, NephroSant said.