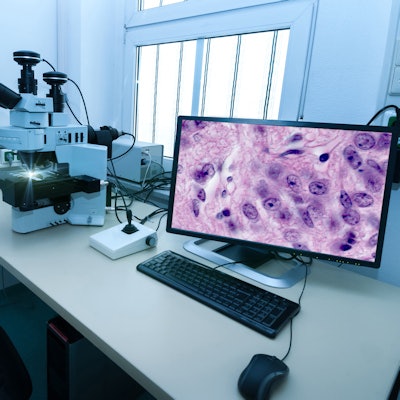 Image enhancement software developer ContextVision has appointed Ola Lindblad as its interim CEO. Lindblad had previously served as vice president of medical imaging at the company.
The company is also making other changes to its executive lineup. Katarina Flood will be the firm's chief services officer; Ann-Sofi Hoff, its chief product officer; Gunnar Läthén, its chief technology officer; and Markus Hökerberg as its new chief financial officer.
The restructuring is prompted by ContextVision's impending spinoff of its digital pathology arm into a standalone business, Inify Laboratories, it said.